Info

TS-Viewer
Shoutbox

Letzte Aktivität
OUR AWARDS
ALL AWARDS OF ALL GAMES
Neuigkeiten
The Road Ahead For Battlefield 1
News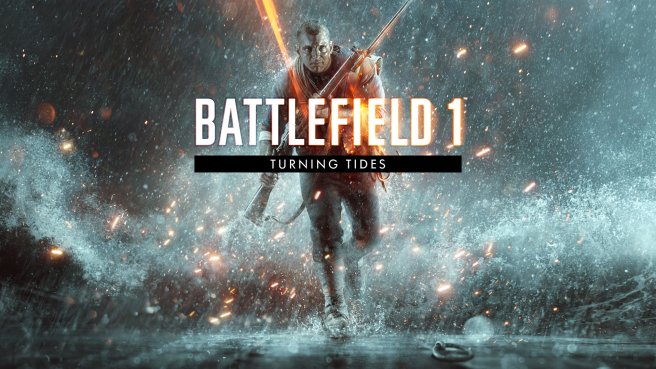 We hope you enjoyed the latest Battlefest and that you have discovered the Eastern Front in the extensive
Battlefield 1 In the Name of the Tsar
expansion.
There is plenty more coming for
Battlefield 1
. On the horizon is our third expansion, in-game events, updates, and even more celebrations. Read on and learn about the road ahead.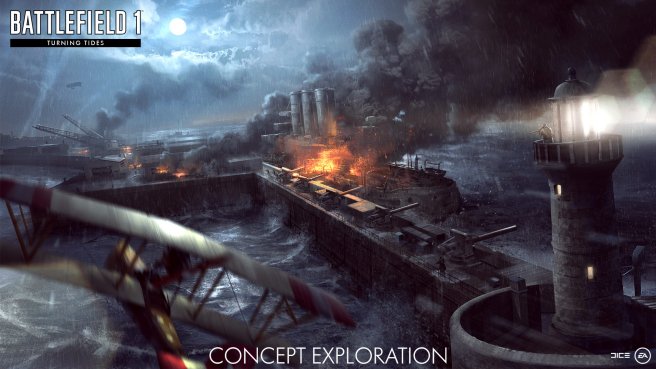 Prepare for Battlefield 1 Turning Tides
In December, you will be able to conquer the sea, air, and land in
Battlefield 1
Turning Tides, the third
Battlefield 1
expansion. With a focus on naval warfare, you'll engage in the daredevil Zeebrugge Raid and the Gallipoli Offensive, with the British Royal Marines as a new playable faction. Prepare for new maps, weapons, vehicles and other content as you take on the amphibious expeditions of World War 1.
Learn more about Battlefield 1 Turning Tides and the other expansions
Battlefield Anniversary Events
Though our eyes are on the road ahead, it will soon be time to look back at the origin of
Battlefield
. Not only is
Battlefield 1
approaching its one-year anniversary – the entire
Battlefield
franchise turns 15 this year. We want to celebrate together with the community.
Log in to
Battlefield 1
between October 12 and October 16 for
Battlefield 1
Year Anniversary events and giveaways.
Make sure to unlock the Anniversary Dog Tags and wear them with pride.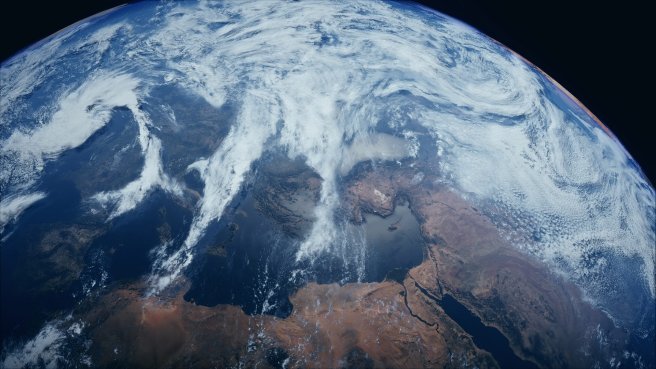 Operation Campaigns Coming in November
In early November, we'll be adding an even more epic variant of the fan-favorite game mode
Operations
. Dubbed Operation Campaigns, the new experience will expand on the frontline clashes between attackers and defenders, stringing together multiple Operations and adding unique rewards to the mix.
The first Operation Campaign is called Eastern Storm. This experience combines the two Operations from
Battlefield 1
In the Name of the Tsar: Brusilov Offensive and Red Tide. Eastern Storm will be available for owners of
Battlefield 1
Premium Pass (or the standalone
Battlefield 1
In the Name of the Tsar expansion.)
Later in November, we'll add Fall of Empires, a combination of the base game's Iron Walls and Conquer Hell. Beyond these two, there are more Campaigns to come.
Complete the active Operation Campaign by scoring enough points before it expires. You will earn a special Battlepack for each completed Campaign. An Operation Campaigns Codex will also be yours after your first successful Campaign. Complete the active Campaign as many times as you can before the time runs out!
For the sharp-shooters out there, you may have noticed that we bumped the release of Operation Campaigns from October to November. We wanted to give it a little bit more time to make sure that it's a great experience. We appreciate your patience.
Various Fixes in the October Update
Continuing our monthly
Battlefield 1
updates, we will very soon release the October Update. Expect various improvements to gameplay, new Dog Tags, and new gameplay settings.
All updates are detailed on the Update Page
Thank you for reading and joining us in the road ahead. A special thanks to all of you who have joined us in the first year of
Battlefield 1
– here's to another year of great
Battlefield
moments!